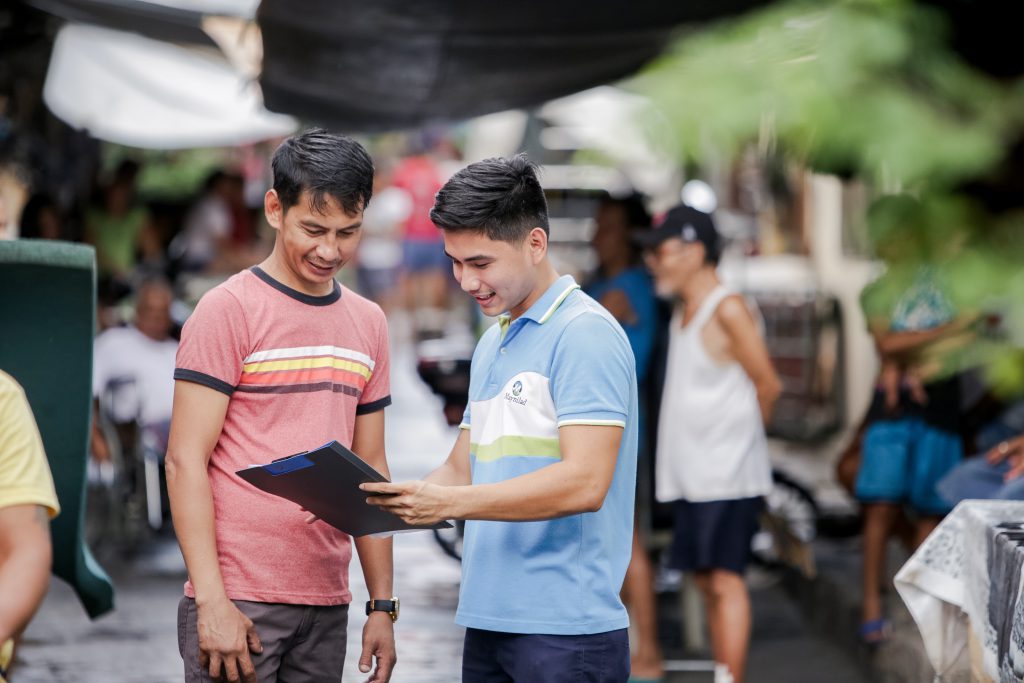 West Zone concessionaire Maynilad Water Services, Inc. (Maynilad) has expanded its water service connections to 1,501,371 after adding 797,852 connections to its network since re-privatization in 2007. Most of these connections were unserved areas that Maynilad committed to provide with piped-in surface water.
Around 98 percent of those with Maynilad connections have 24-hour water supply—up from only 46 percent in 2007. Maynilad customers who receive their water supply at an average pressure of seven pounds per square inch (psi) also increased from only 53% in 2007 to the current 98 percent. Seven psi is the required pressure for water to reach the second floor of a structure.
With its increased service connections, Maynilad's served population now stands at 9.9 million. This includes areas that have been waterless for decades prior to getting a Maynilad connection. Since its re-privatization in 2007, Maynilad was able to add 300 million liters per day to its water production capacity and lay 3,172 kilometers of new pipes throughout the West Zone by end of 2021.
"We have had to calibrate our expansion targets in recent years as higher water demand plus climate change effects are beginning to stretch available supplies. We will be able to connect more customers to the distribution network once new raw water sources are developed in partnership with MWSS, and higher volumes are recovered from our water loss reduction efforts," said Maynilad president and CEO Ramoncito S. Fernandez.
Maynilad is the largest private water concessionaire in the Philippines in terms of customer base. It is the concessionaire of the Metropolitan Waterworks and Sewerage System (MWSS) for the West Zone of the Greater Manila Area, which is composed of the cities of Manila (certain portions), Quezon City (certain portions), Makati (west of South Super Highway), Caloocan, Pasay, Parañaque, Las Piñas, Muntinlupa, Valenzuela, Navotas and Malabon all in Metro Manila; the cities of Cavite, Bacoor and Imus, and the towns of Kawit, Noveleta and Rosario, all in Cavite Province.